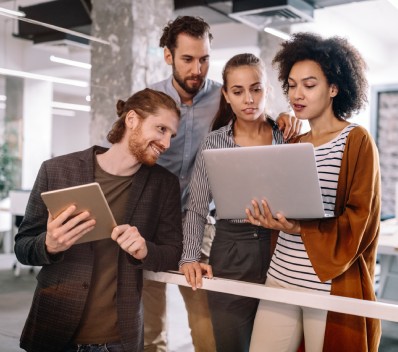 A vision and a passion was all it took to start our journey!
Jennifer Mulholland was talking with friends who were upset about the lack of community in the condominium where they were living. For busy professionals such as themselves, trying to connect with their neighbors and their community was not something they had time for. They wanted better, more convenient options to connect and a way to access their property managers. With that, UR Concierge Services was created.
With a simple platform to start, and listening to our managers and residents, we started to expand our platform. Now, we offer a comprehensive resident engagement platform that unifies critical resident touch-points—from management / resident communications, to resident marketplace to bookings and community events all in one web hosted location. Since we've branched out far beyond where we started and to be more inclusive we are offering a multi lingual and accessible platform. And we are constantly improving as we are still entirely focused on helping bridge the divide between the community, management and their residents.