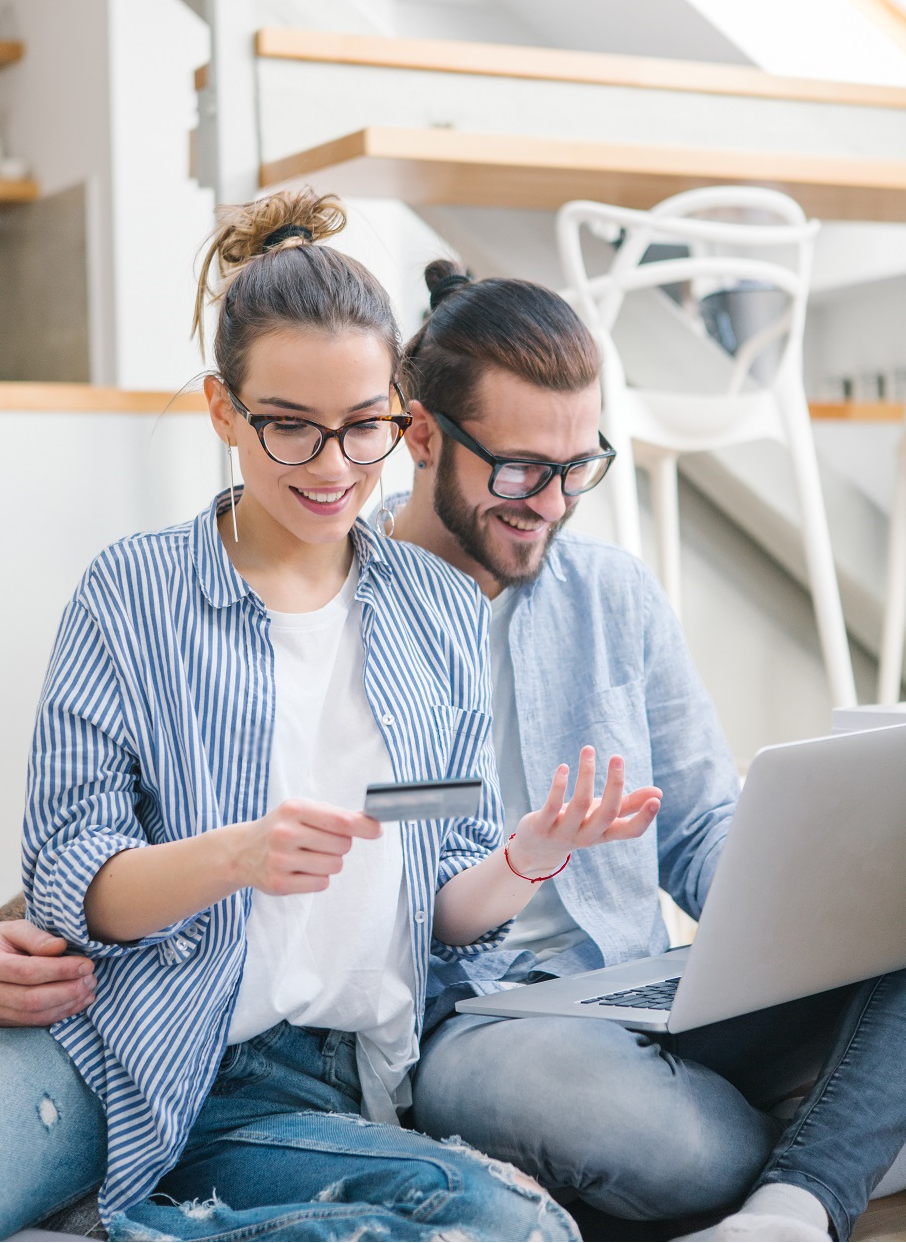 Increase Cash Flow, Mitigate Risk and Improve Operational Efficiency
Rent Revolutionized with RentMoola
360° Payments: Say goodbye to late payments! Now more than ever, renters want to manage everything online. Get more visibility on your cash flow and improve on time payments by automating rent collection and opening up flexible ways for tenants to pay.

White Glove Customer Service for Property Managers and Their Tenants: Your success is our success. Our world-class customer service team provides support to make sure you get the most our of our platform.

The Widest Payment Network: Tenants can pay from any device, anywhere in the world. Maximum payment flexibility: online via bank transfer, pre-authorized debit, credit, debit digital wallet, even in person or over the phone. Rent paid online is directly deposited into your bank account resulting in quicker funding without the need to collect payments and deposit them at the bank.

Seamless Tenant Experience: The easy to use online portal allows tenants to easily access online payments, payment history, real-time payment updates, and detailed payment receipts. The portal also allows tenants to access a vast marketplace of tools and services that will simplify the way they manage their finances.

Customer Credit: Give your tenants the option to access customer credit to cover expenses during emergencies.

Application Management: Track inbound lease applications, send out personalized invitations, or share unique links to your favorite listing service. Enjoy quicker responses, avoid duplicates, and minimize inbox clutter from multiple rental applications.

Background and Credit Check Services: Tenant screening has never been simpler. Gain useful insights through background and credit checks straight on the platform.

Great things to come! RentMoola is constantly evolving to increase security, improve performance, and deliver innovative new solutions for customers. - Credit Bureau Reporting - Security Deposit Alternatives - Tenant Insurance - And more!

See how we can help you take control of your finances.