Modern, smart, integrated – elevator screens.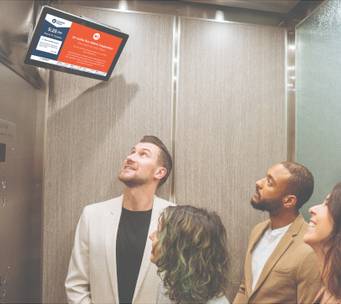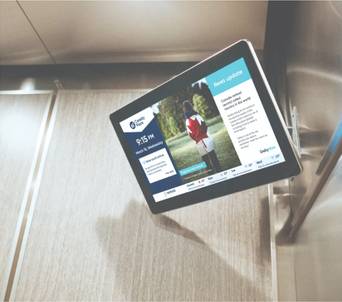 Effortless Building Communication.
Vertical City is Canada's largest, national residential elevator screen network – providing property management and building residents with a digital communication portal. In collaboration with elevator companies across the country, we are helping to modernize residential and commercial towers. See how we can increase the efficiency of property management and enhance resident communications.